Design, Implementation and Support of AWS Environments
Design, Implementation and Support of On-Premise Infrastructure (VMWare, Hyper-V)

Design, Implementation and Support of Networking Infrastructure

Software Development and Support

General Advice, Solution Architecture and Design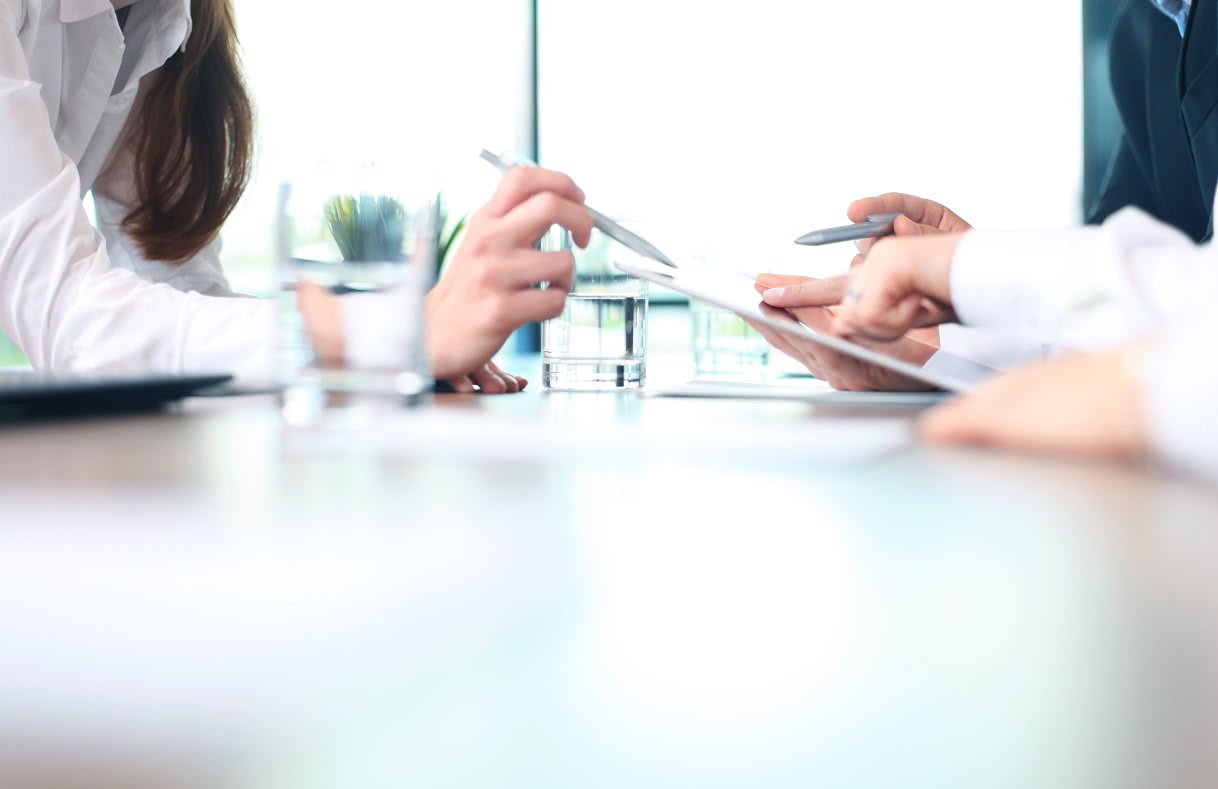 Preset Tech provides a number of consulting services that will help you and your business succeed in your IT Environment.
We're committed to ensuring that when we consult you and your business on IT Matters, we follow the process through in its entirety – from the initial contact, all the way through to the handover and post consulting care. We do this while ensuring that you the customer receive the best value for money across the services provided.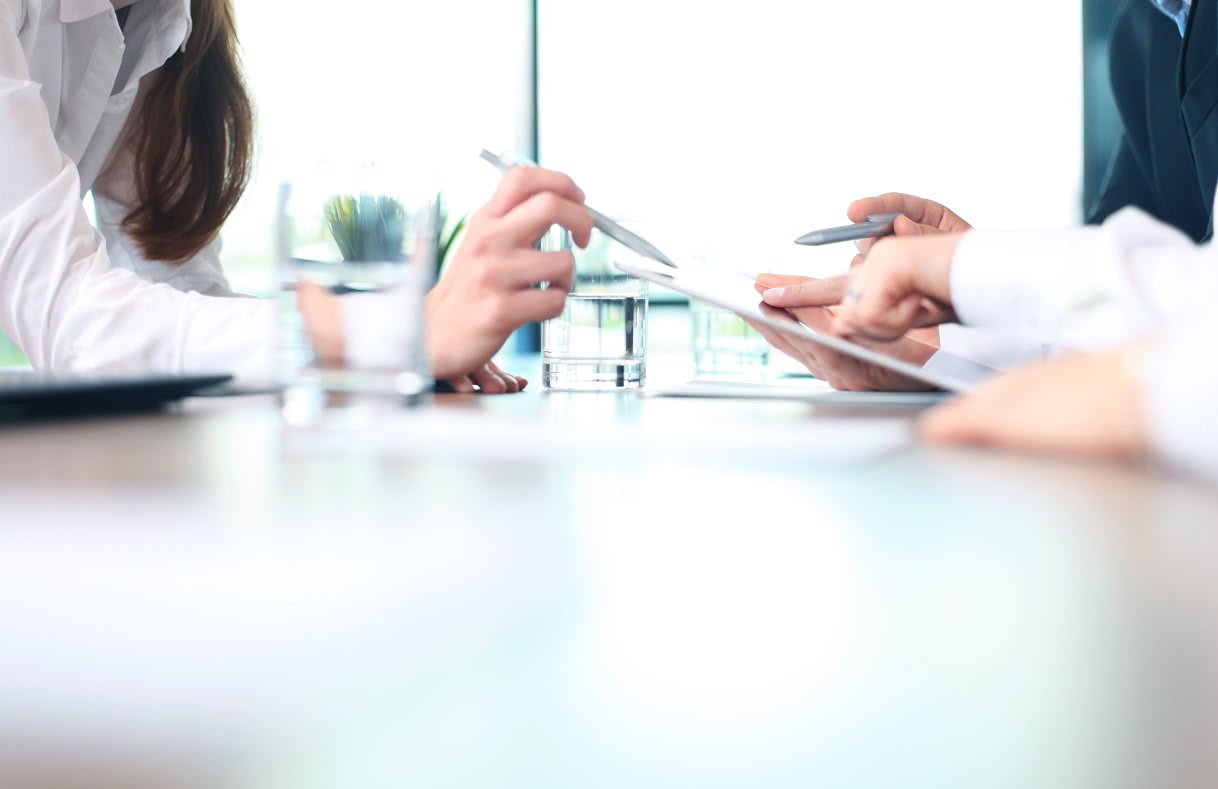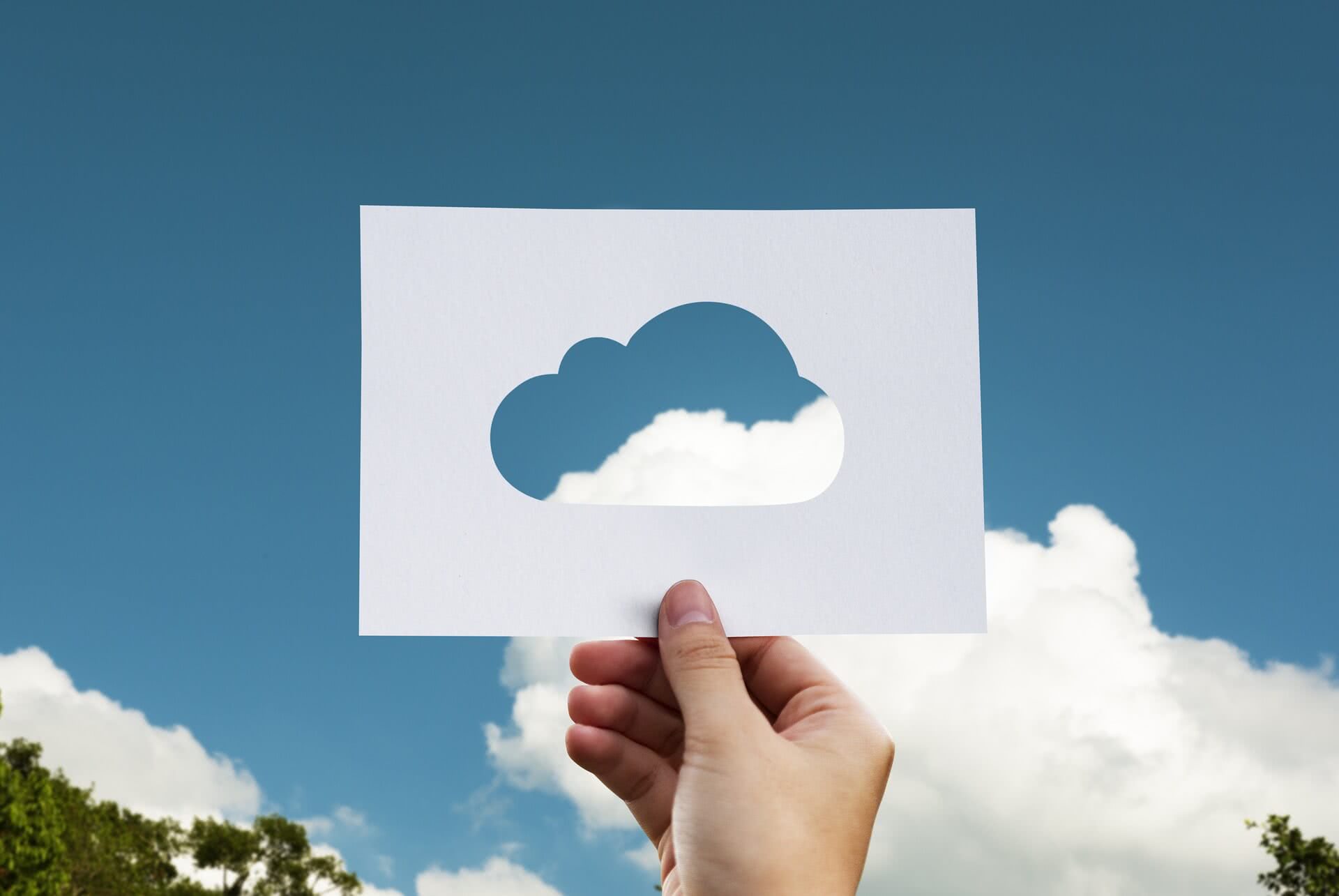 Whilst Preset Tech is cloud agnostic, we have a stronger preference for working in the AWS and Office 365 Space – but that's not to say we can't help you with Microsoft Azure or Google Compute Platform either.
Preset Tech has provided many different solutions for many different customers across the Cloud market – ranging from deployments and migrations of infrastructure into AWS, Office 365 Migrations, and more.
With AWS Certified engineers and years of experience across the Office 365 stack, you are in safe hands with Preset Tech on your cloud journey.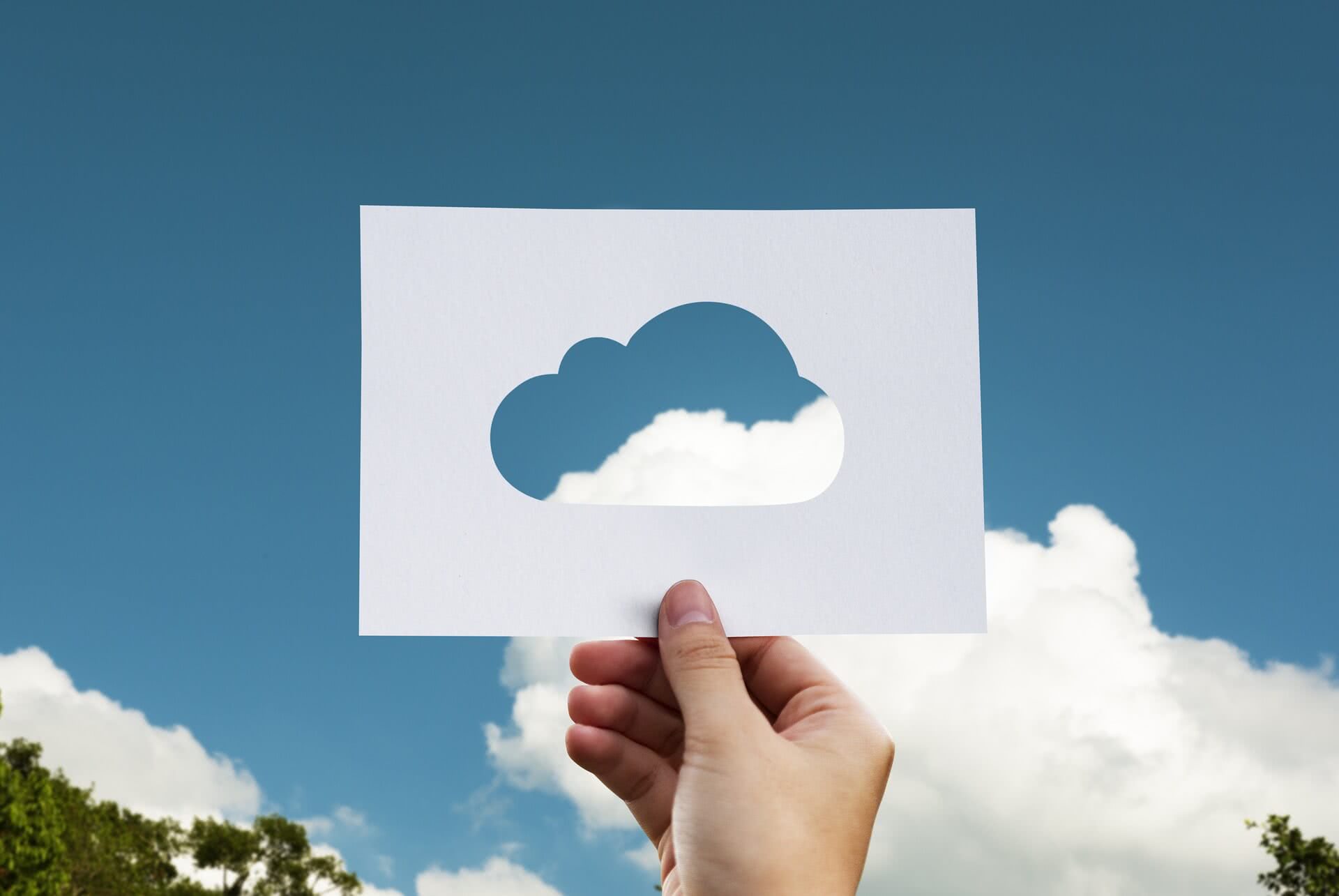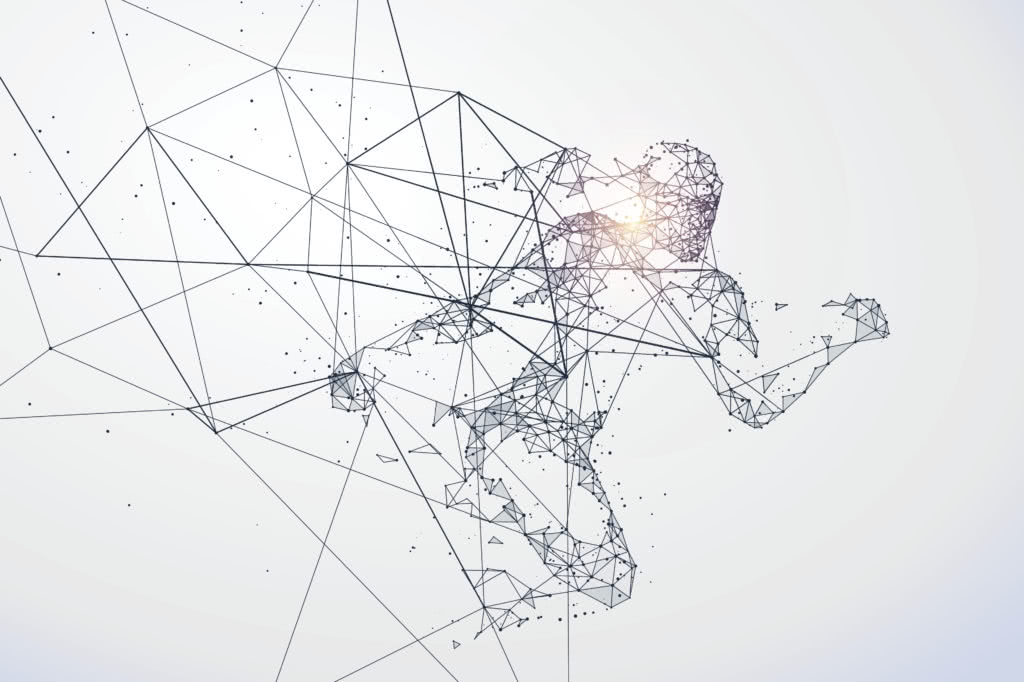 As a business, we know how important it is to ensure your websites and applications stay up and accessible to your customers. Built on a highly resilient platform, Preset Tech hosting helps to ensure that your site is fast, stable and accessible at all times.
On top of that, the plan you are signed up on is tailored to suit you – we don't throw you into a one-size-fits-all solution, and we don't oversell, undersell or throw you into a terrible shared hosting situation that other providers do – that's a promise.